It's almost 2015! Having spent the past 11 months with a grateful spirit, my heart is full. I thank God for making His presence felt in my life. My life has its own share of challenges but whenever I am down, something or someone cheers me up.
November was a good month. I was able to travel, do some meaningful work, spend time with family, take care of things, party with friends, exercise and a lot more. I am now looking forward to December!
Here are the 30 things I am thankful for November:
1. Love of family. I miss my parents but it makes missing them bearable when I realize they are in a better place. I know how much they love me when they were still alive. I carry that love in my heart.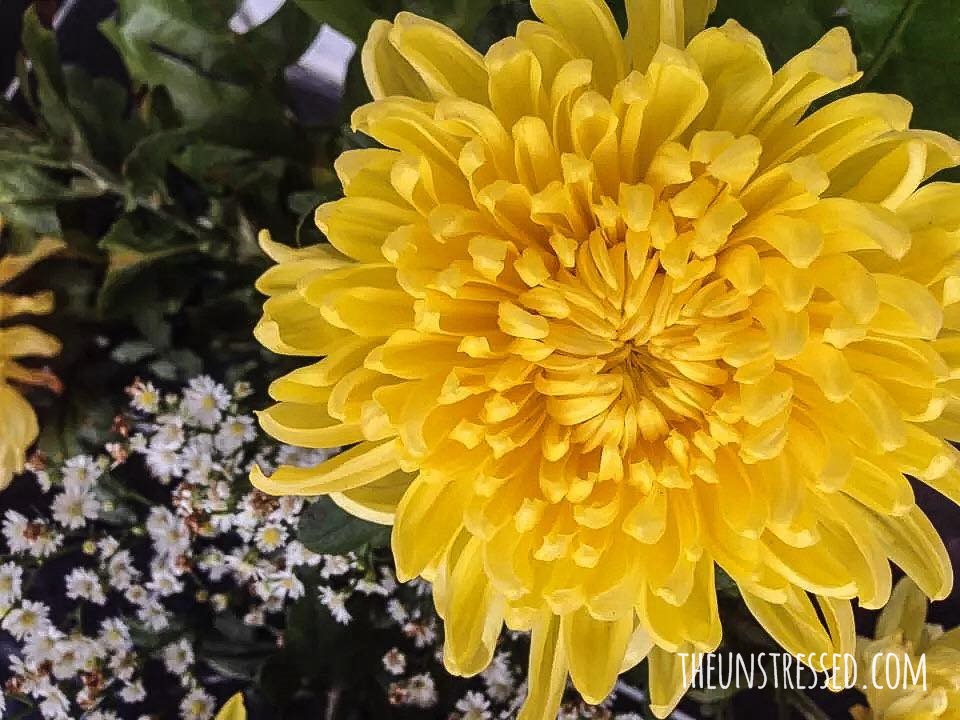 2. Honesty. My friends and I had a get-together. I realized how straightforward my friends are. There are things I keep to myself which they can say  out loud without fear. What a revelation!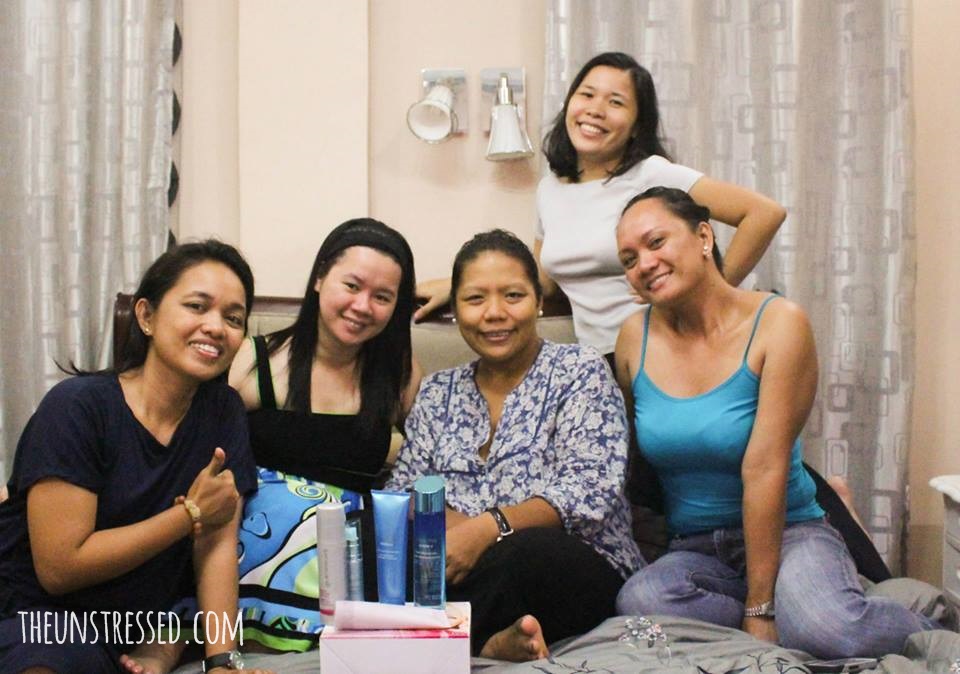 3. Window shopping. I wanted to check out things I wanted to buy before actually buying them.
4. Time for laundry. Or should I say I am thankful I was not lazy to do laundry. Oftentimes, the motivation to do laundry is stronger when I no longer have house clothes to wear. Haha!
5. Private message. I have no opinion on the Facebook messaging app. The app is only good if there is someone you keep in touch with. Otherwise, there is no use of installing it. I am glad to keep in touch with friends near and far. Life is never lonely with friends around.
6.  Plans for a weekend trip. A friend invited us to a weekend trip and we were finalizing plans.
7. Getting things done. Because we had a trip coming up, I had to finish any pending tasks for the week. I usually work during the weekends to get things done. Since I would be traveling, I had to double the effort during the week.
8. Laswitan. My friend invited us to a trip to Lanuza, a surfing town in Surigao del Sur.  We took a side trip to Cortez as recommended by our host. We were in awe at this natural wonder. I will write a story of this trip on a separate blog post.
9. Witnessing how they surf. The main purpose of going to Lanuza is to experience surfing. I was not able to try due to some unforeseen monthly event. Hehhe I make up for it by posing for photo in the right attire ( Will show in separate blog post.)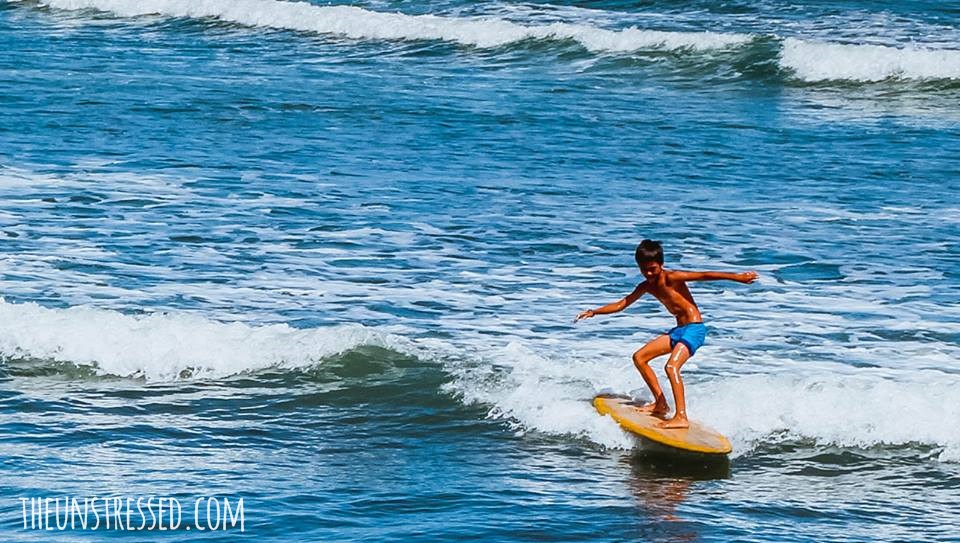 10. Beauty of nature. I spent the day editing my Lanuza photos. It took me a while to finish because I found myself daydreaming about our wonderful weekend. Every photo brought back memories.
11. Adriane. I got visit from my nephew, Adriane.  He is a big boy now and he likes doing what his father does. Here he is massaging my aunt's arms.
12.  Quick visit. My cousin came for a quick visit.  She requested sapin-sapin for snacks.
13. Mother's love. I found this photo of me and my mama. I was 2. She was 35. I was amazed that I am currently older than her now compared to her age in this photo. Yet, she was way wiser then than I am today.
14.  Piso fare.  We were able to buy cheap tickets for that annual trip with friends.
15.  Lamp alternative.  I found an alternative to the lamp I wanted for my room.
16.  Morning ritual. Because I was finally done redecorating (and, most importantly, cleaning) the room, I made the effort in keeping it that way. I allot 15 minutes of my time each day to fix the bed and sweep the floors in my room. (I am a slave of my room. Hehehe) I am trying to make this a habit so it won't feel like too much of an effort.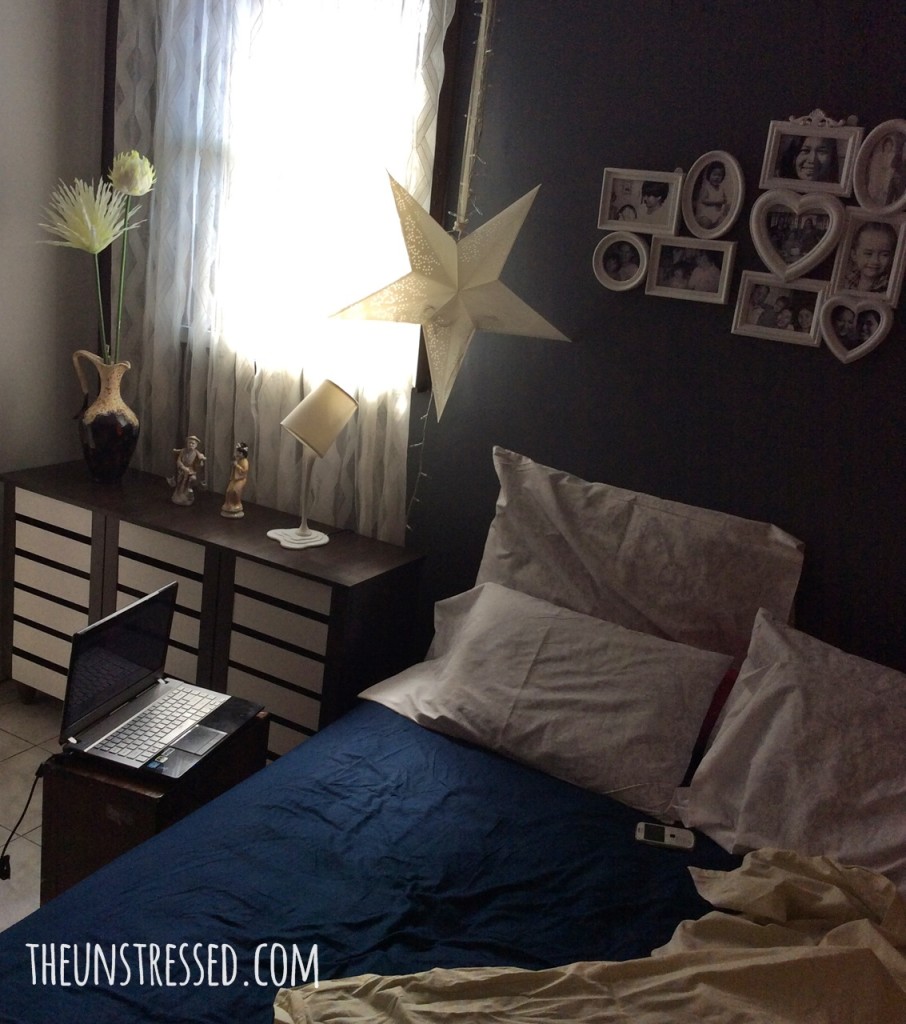 17.  Work. It was the start of the workshop I am documenting.  I am blessed. I did not just get paid to do the job, I learned something, too.  Plus, there was free food!
18. Blessings.
19. Get-together. My aunt and cousins from Luzon came for a visit.  It has been a while since they last came to Butuan. We had a simple dinner at home .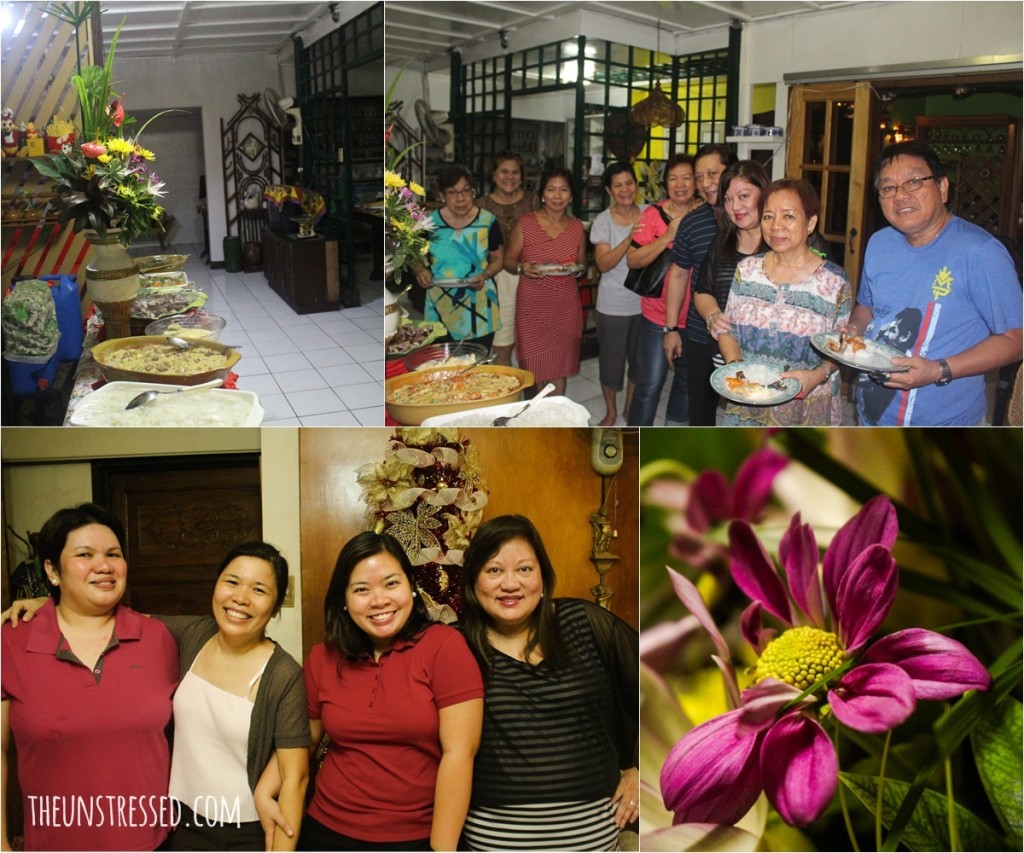 20.  Motivation to workout. My friend, Grace,  is really disciplined when it comes to fitness. She is taking charge of her health. I am inspired by her determination.
21. Visit to the wet market. It had been awhile since we last went to the city market. This meant we had a good lunch.
22.   Easy dessert. We made a simple dessert (cubed gelatin, cream, condensed milk and cubed mangoes) and we made it look fancier by using wine goblet instead of regular glass.  Add some decors and voila!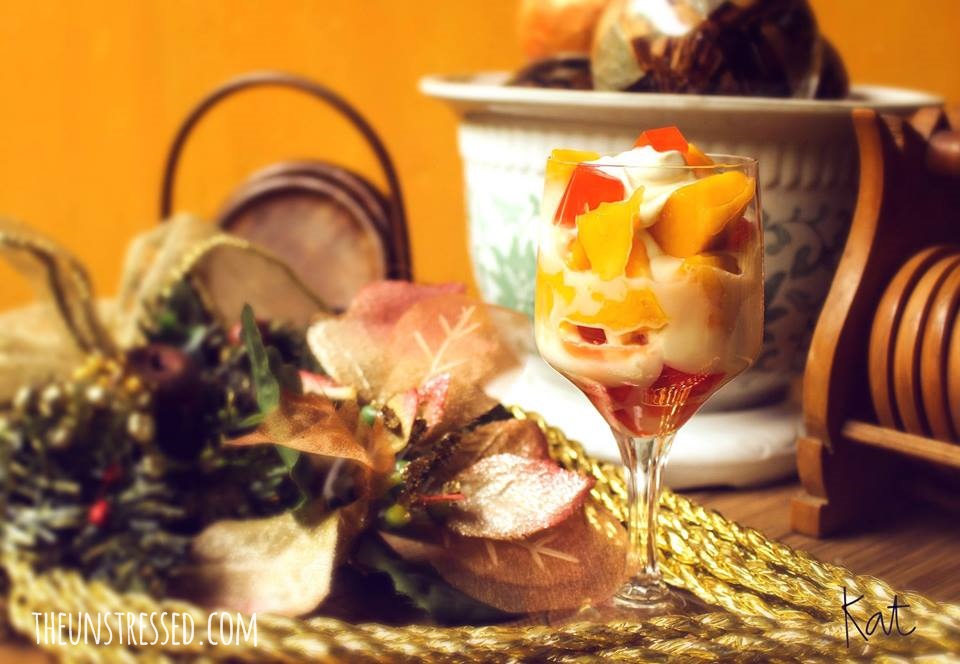 23. The spirit of Christmas. My tree is up! I am feeling the Christmas spirit in my home.
24. Truth. I incorrectly sent a private message to a group chat instead of sending it to another friend. It was not something incriminating but it sounded gossip-y.  I was able to delete it but not before someone was able to read it. The best way to correct my mistake is to apologize that I made a mistake in sending the message. And we moved on.  What a relief!
25.  Teram's birthday. My friend, Teram, is one sweet woman. She never fails to encourage me at whatever I try to do- photography, painting and even when I post a selfie. And when you get praises from one woman who effortlessly juggles being a wife, mother, public servant and business woman ( just a few of her many roles), you are left inspired to do your best .  We often call her Nanay. Her motherly care for us, her friends, left a mark in our hearts.  I thank God she is my friend. Who would have thought this is a mother of three?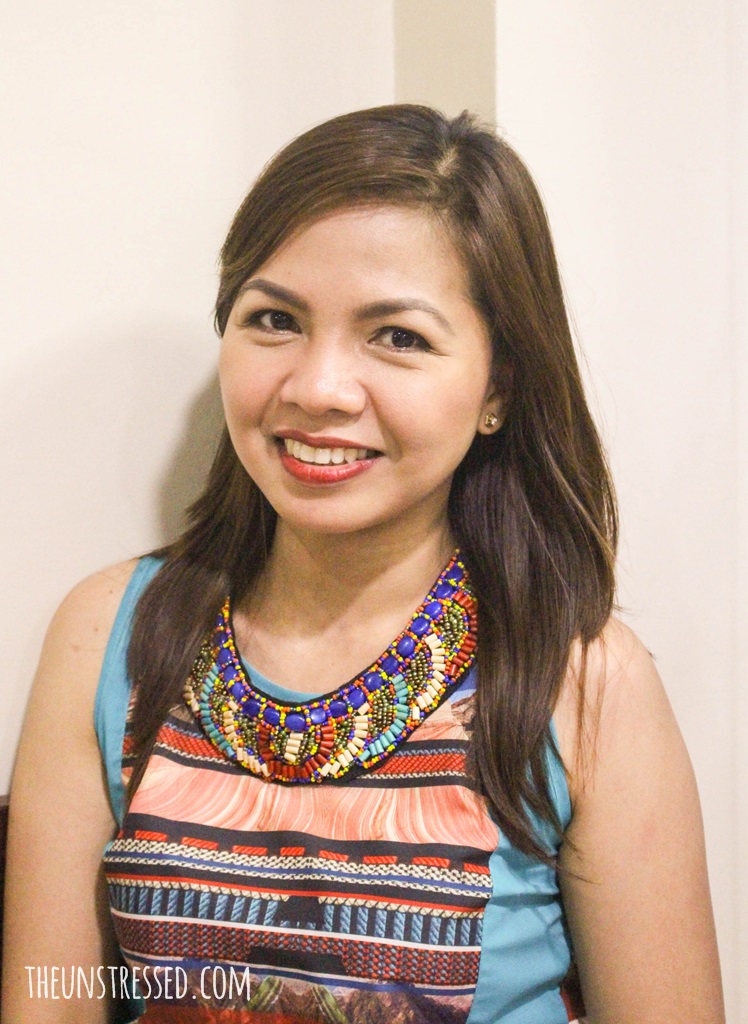 26.  Time to write. I had to finish reports expected this week.
27. Exciting ideas.  I have plans for the coming year. I am still studying my options though.
28. Teram's party. It was a fun night with friends. It has been awhile since we last had a get-together.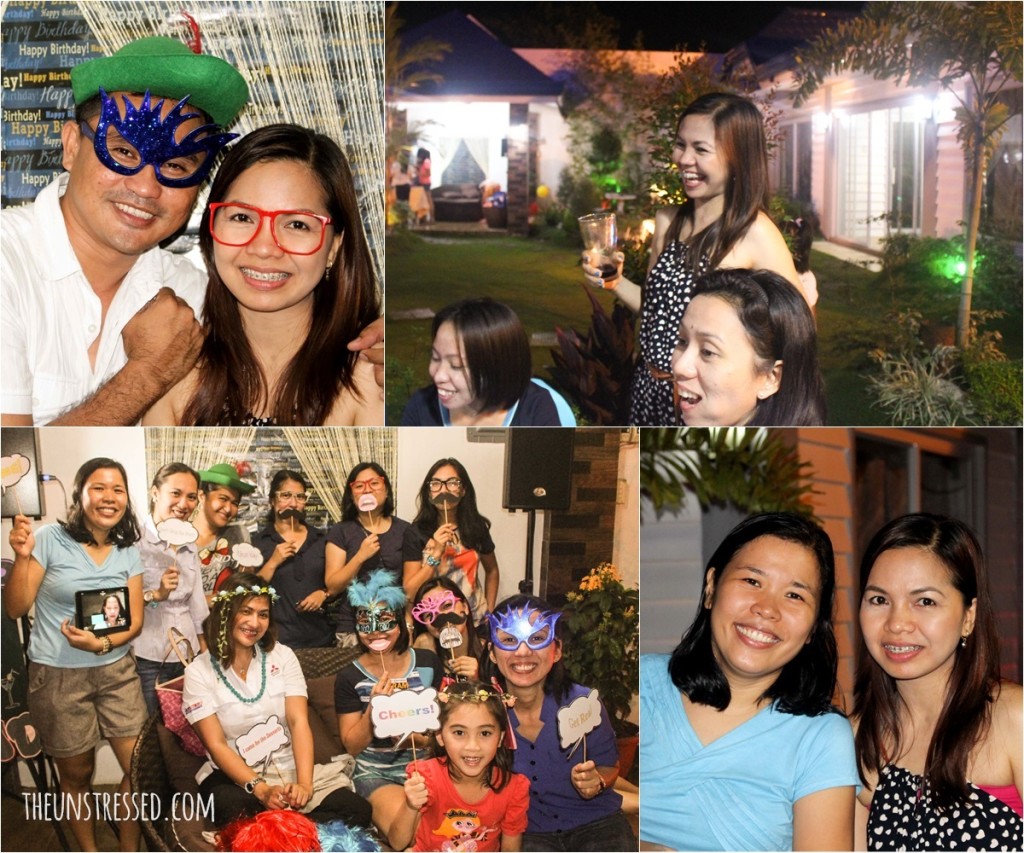 29.  Persuasiveness. I convinced a friend about doing something which she obliged. She is super shy but I am glad she was persuaded to do it  anyway.
30.  Family gathering. We had a simple lunch with family to celebrate my cousin's birthday.  We only had liempo, lechon manok and cake. We made the celebration a bit fancier with vintage china.
How was your November?