Hi, I am Kat. I am a dreamer, traveler, artist and a lover of life! I am on a mission to document many of my interests as much as I can. Here in my eponymous website, KatrinaKaren.com, you will find stories about art, travel, food and life in between.
I work as a researcher, an online writer and I do a lot of things in between. I find it necessary to document my experiences so I can share the journey with you. I started blogging in 2011 via TheUnstressed.com. At that time, I was working on an aspiration of taking it easy with life in general. I chronicled my journey to living the best life I know. Seven years later, I found my blog being hacked and the only solution I can think of is to create a new one. After watching a lot of tutorial videos, I finally have a new site I created on my own. My posts from my previous blog are now transferred to this site. This is the birth of KatrinaKaren.com with my current mantra: Dream. Create. Love. Repeat. 
I accept commission painting in watercolor. I love painting flowers, landscape and animals. View my art portfolio by clicking on the link below.
I learn a lot from tutorials videos. I want to give back by sharing my painting techniques. Subscribe to my Youtube channel to learn how I paint in watercolor.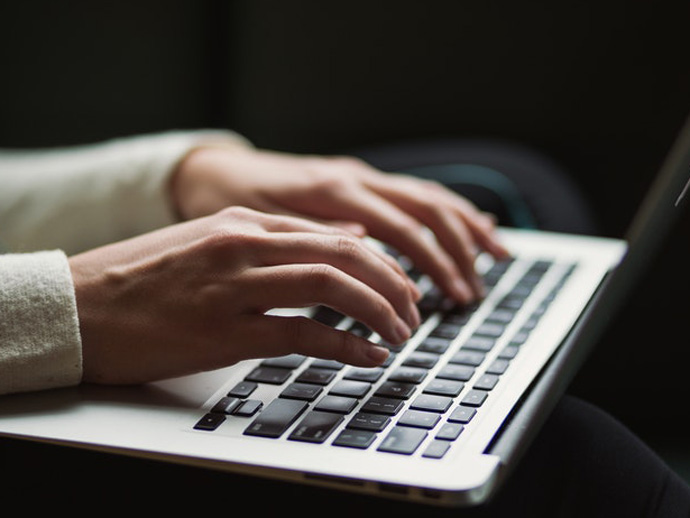 I allow posts on my blog featuring your products and services. If you want to be featured, please send me a message for inquiries and details.
Get updates, freebies and exclusive downloads to your inbox.