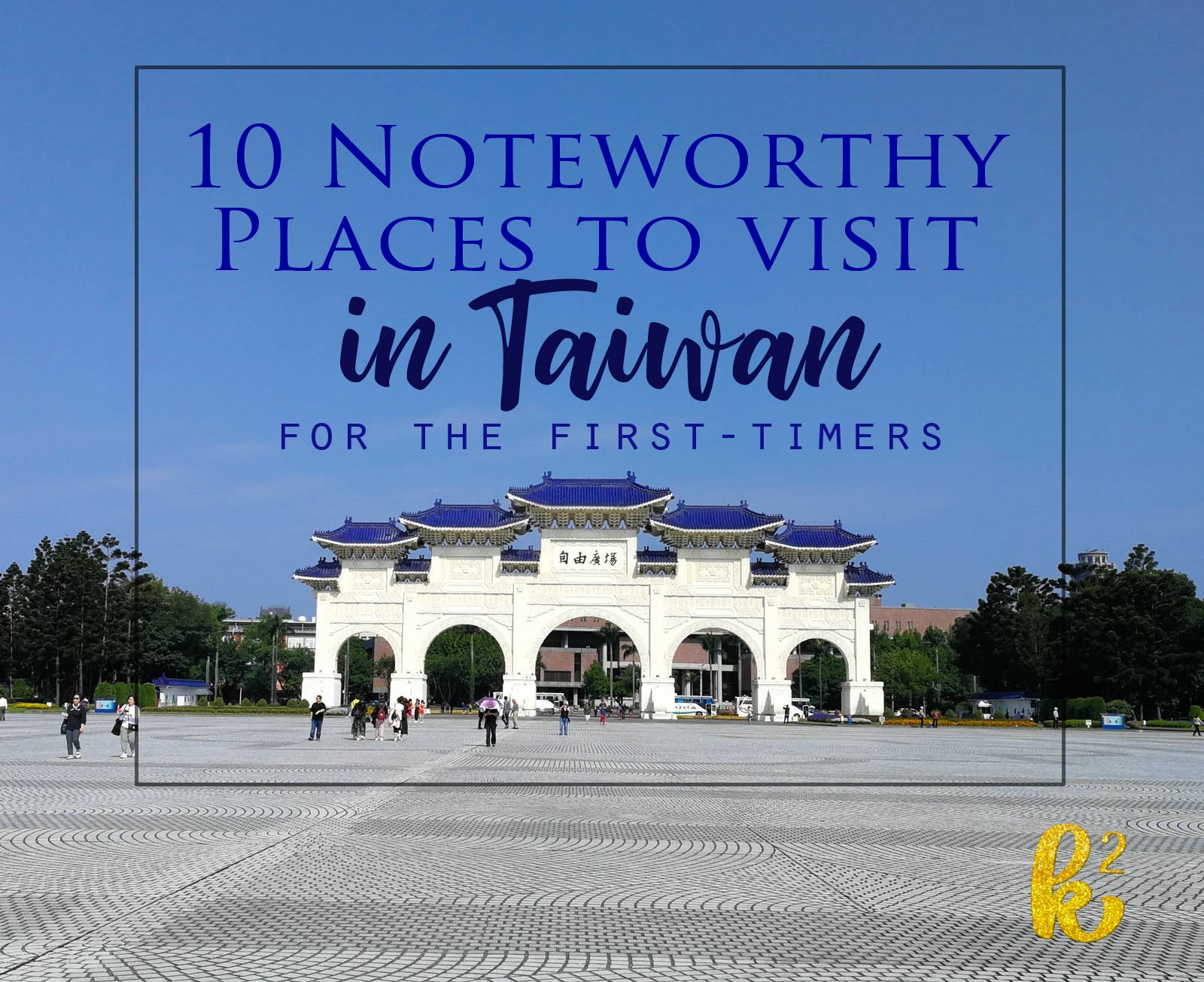 10 Noteworthy Places to Visit in Taiwan for the First-timers
Taiwan is just a short plane ride away from Manila and yet it was never in my list of places to visit. When a temporary visa-free entry for Filipinos was
Read more.
That One Saturday I Joined a Matin-ao Trail Hike
After several Saturdays of planning to join this hike (which I always put off because sleep is life hahaha), I finally was able to push myself to wake up early
Read more.
Welcome to KatrinaKaren.com
I finally completed the move to a new website after a few weeks of trying to figure out how to implement the changes. I am now starting from scratch in
Read more.
The Birth of a Domain: How an Error Led Me to Create a New Website on my Own
At the start of March this year, I found myself scrambling to fix my old blog. Some spammy content was showing up on the search results redirecting my blog to
Read more.
Living it Up in Libjo
I always look forward to visiting new places especially those off-the-beaten-path types. These places are not usually teeming with tourists so I feel like I own the place. (Yes, I
Read more.
5 Things You Should Know About Starting a New Workout Routine
Before you start a new workout program, there are basic things you need to know about workout procedures. If you are training as an athlete, training for an event or
Read more.
5 Tips to Clearing the Air of Your Home
Did you know that indoor air can be up to five times more polluted than the air outdoors, primarily due to a lack of proper ventilation? An increased presence of
Read more.
Get the Help You Need for Water Damage
Water damage can happen without any warning, and it is important to get assistance right away before the problem gets worse. There are many water damage remediation companies out there.
Read more.
How to Paint a Sunset Scene
I have always painted flowers.   Recently, I started painting landscape photos for practice.  I believe in continuous learning. These are some of my recent work. Notice that I always paint from
Read more.