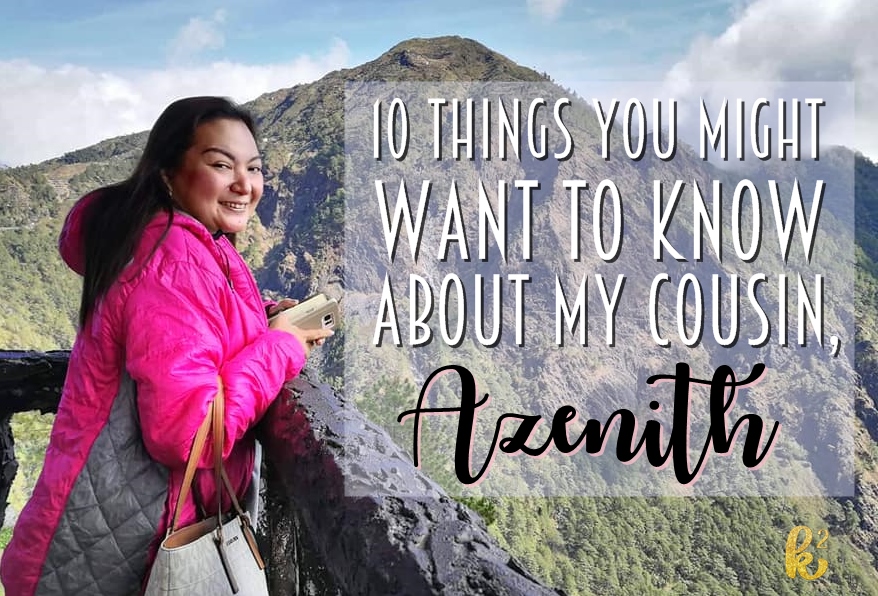 10 Things You Might Want to Know About My Cousin, Azenith
My cousin, Azenith, is celebrating her 42nd birthday today (April 16) and it is only fitting to honor her on my blog. She is one of our heroes. She has
Read more.
Antipolo in a Day: Pinto Art Museum and Luljetta's Hanging Garden Spa
After our trip to Baguio, my cousin, Azenith, and I stayed a little longer in Manila. My cousin has been working hard for two years straight and never had a
Read more.
The Blessing That is Blessy
"Dogs die. But dogs live, too. Right up until they die, they live. They live brave, beautiful lives. They protect their families. And love us, and make our lives a
Read more.
Subscribe to my Youtube Channel and paint with me. I also share my travel videos there!
Get updates, freebies and exclusive downloads to your inbox.