How We Spent Two Days in Tokyo
This is the last of a series of blog posts about my trip to Japan. First part can be found here. Second part, here. After more than 3 hours of
Read more.
A Weekend in Niigata
My trip to Japan would not be complete without visiting my friend, Grace. Grace used to live in Dubai but now lives in Tokamachi City in Niigata Prefecture. When she
Read more.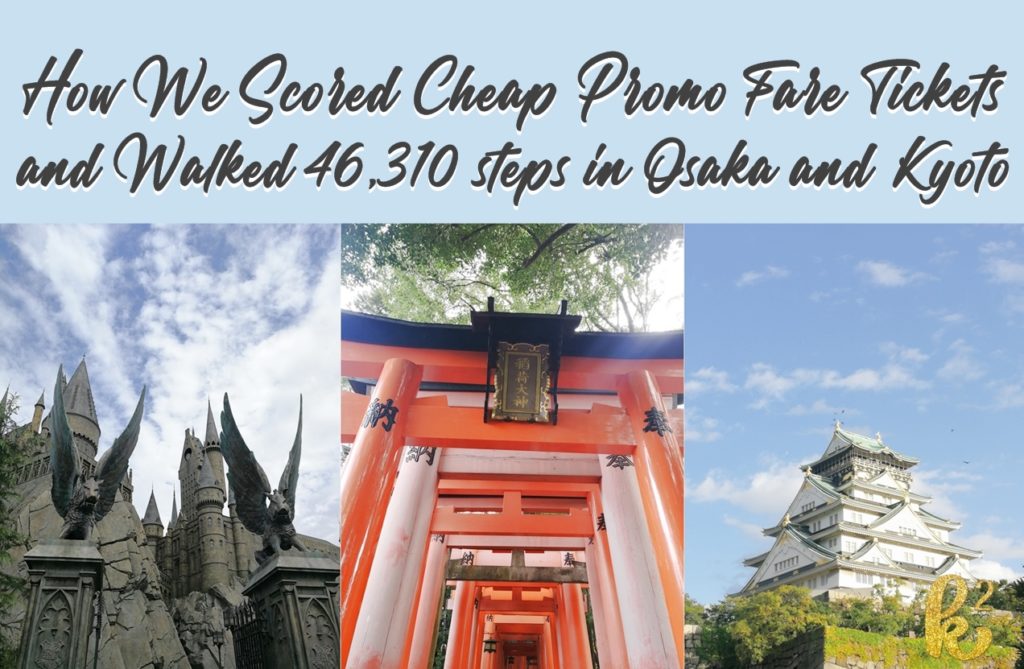 How We Scored Cheap Promo Fare Tickets and Walked 46,310 steps in Osaka and Kyoto
Nothing motivates me to travel more than a prospect of securing a promo fare. My friend, Gail, and I planned to travel to Japan this year until we saw an
Read more.
Subscribe to my Youtube Channel and paint with me. I also share my travel videos there!
Get updates, freebies and exclusive downloads to your inbox.