Taiwan Trip: Video Clips Compilation
So what do you do when you have lots of video clips from your travel? Stitch them together, add music, write captions and upload it on Youtube. I have not
Read more.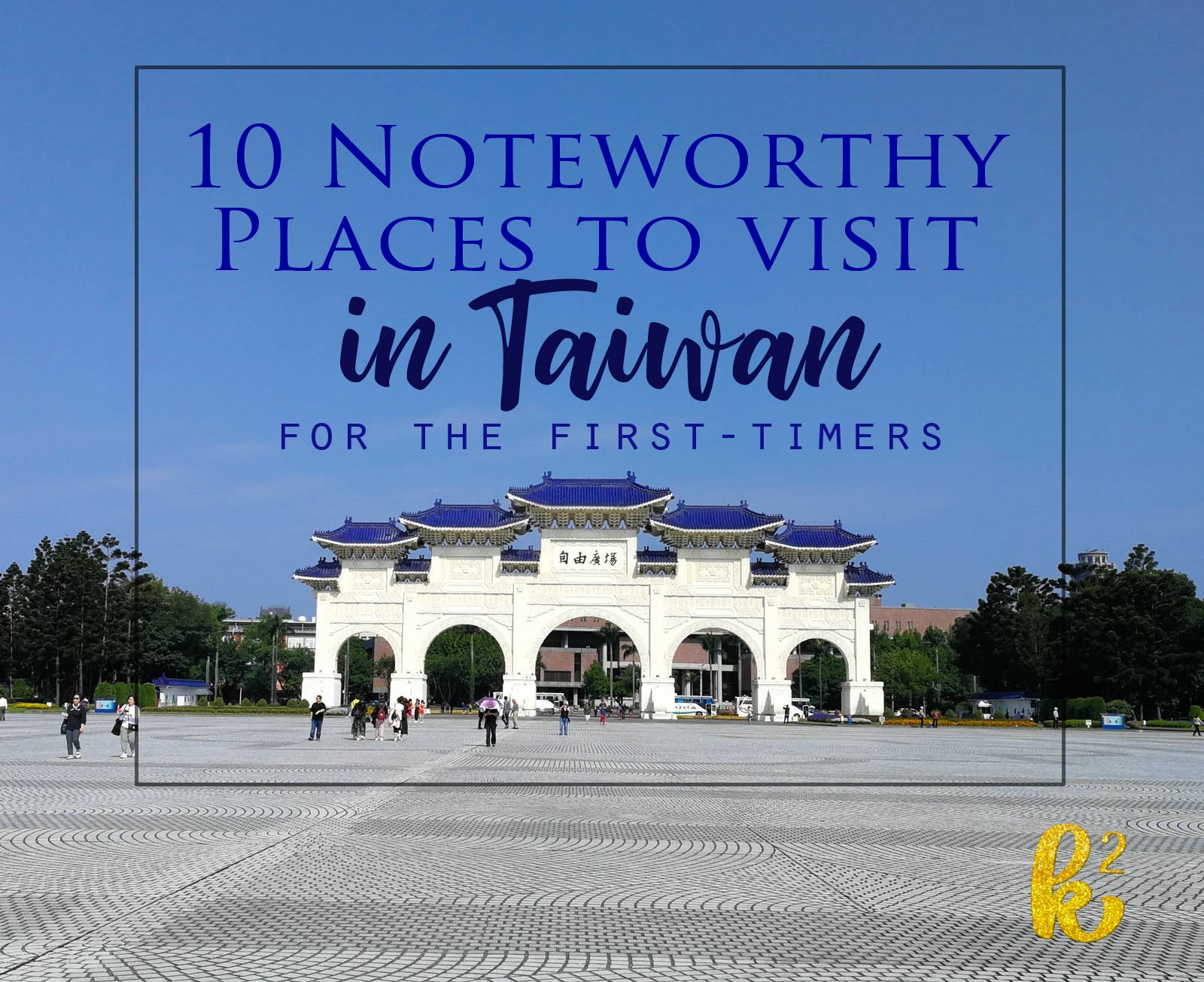 10 Noteworthy Places to Visit in Taiwan for the First-timers
Taiwan is just a short plane ride away from Manila and yet it was never in my list of places to visit. When a temporary visa-free entry for Filipinos was
Read more.
That One Saturday I Joined a Matin-ao Trail Hike
After several Saturdays of planning to join this hike (which I always put off because sleep is life hahaha), I finally was able to push myself to wake up early
Read more.
Subscribe to my Youtube Channel and paint with me. I also share my travel videos there!
Get updates, freebies and exclusive downloads to your inbox.