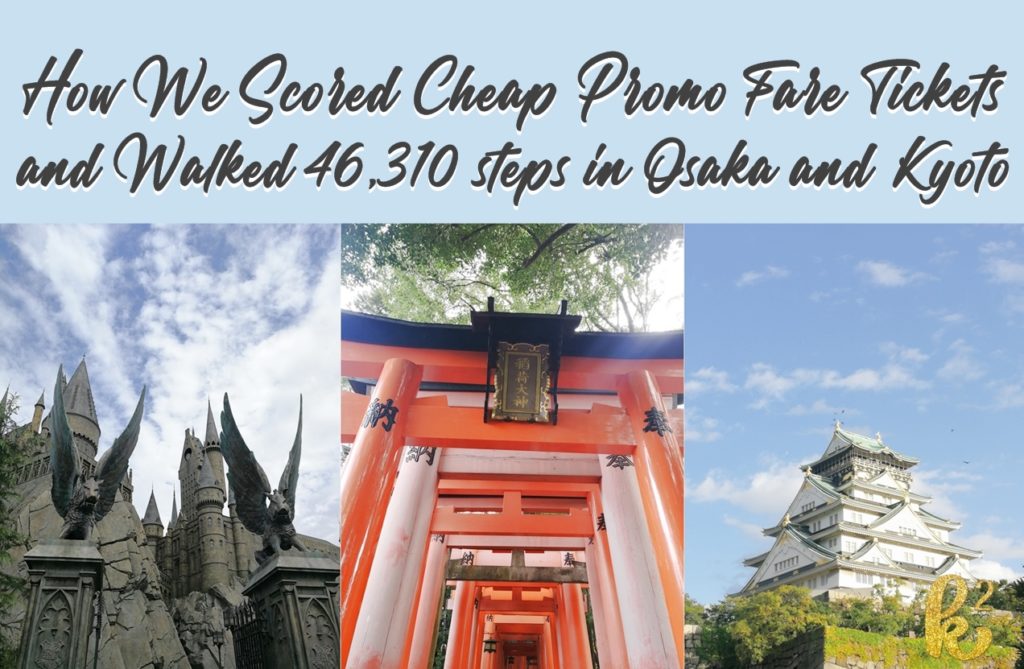 How We Scored Cheap Promo Fare Tickets and Walked 46,310 steps in Osaka and Kyoto
Nothing motivates me to travel more than a prospect of securing a promo fare. My friend, Gail, and I planned to travel to Japan this year until we saw an
Read more.
That Whirlwind 5-Day Trip to Dingalan, Minalungao and Baler
I have an obsession with Batanes. I so want to go there but it is still too expensive for me. So whenever I see a photo of a place that
Read more.
10 Things I Remembered About my Friend, Erwin
"Our memories, they have to be passed down by those who knew us in life – in the stories they tell about us." -Hector from the movie, Coco. I recently
Read more.
Subscribe to my Youtube Channel and paint with me. I also share my travel videos there!
Get updates, freebies and exclusive downloads to your inbox.